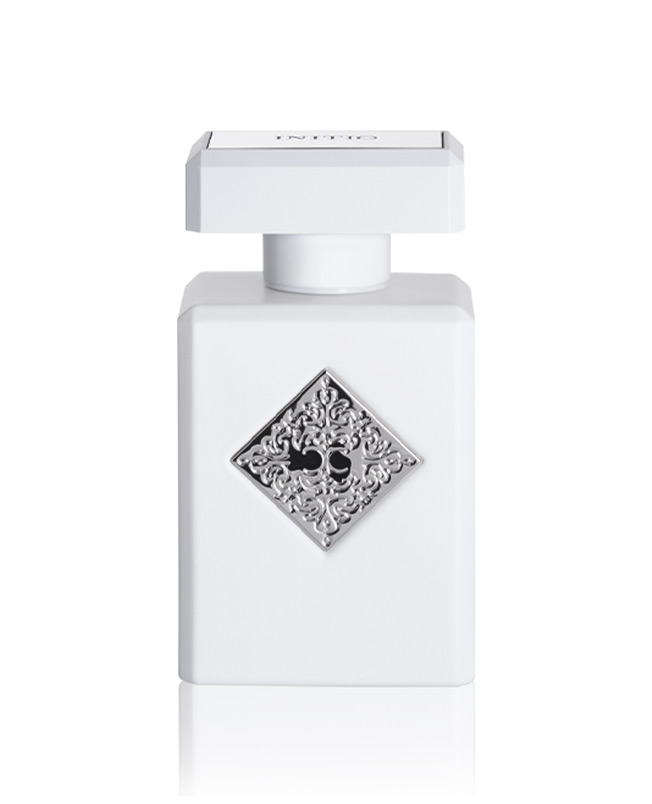 ---
Try it in Spray Parfums shops
Milano
Initio Parfums Privés – Rehab 
Rehab promises an ecstatic return to the pleasure of perfume. The harmony of its natural raw materials is revealed by a skillful combination of Bergamot, natural Lavender, Black Pepper and various Spices.  It reaches an ultimate balance by lying on a bed of natural Sandalwood and Musk perfecting a modern fougère olfactory experience.
Main Notes
Bergamot, Lavender, Cedar Wood, Patchouli, Sandal Wood, Hedione, Musk. All Naturals.
*Available from February 1st. Pre-order it!