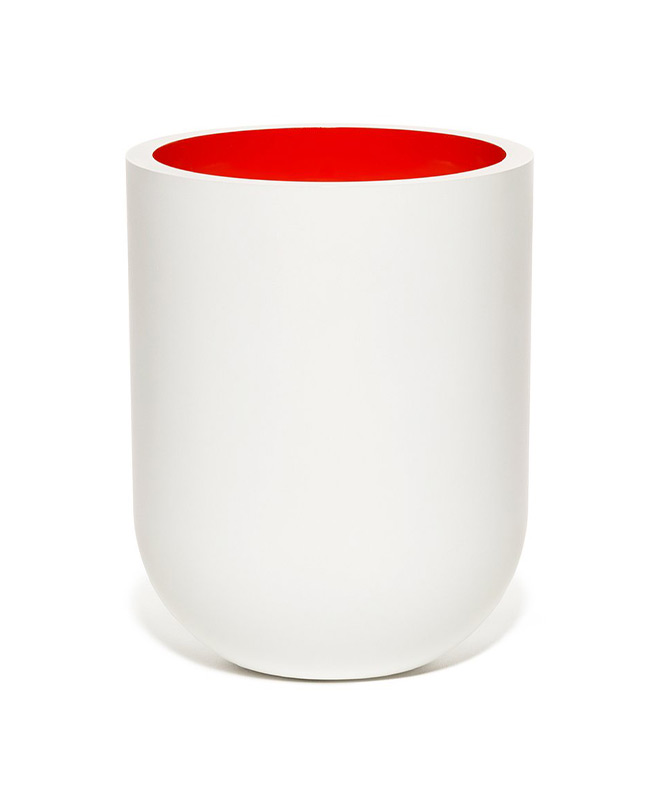 EdP Frederic Malle – Saint des Saints Candle
Composed of precious woods, incense and patchouli, this warm and enveloping fragrance transports you to sanctuaries far away, where offerings and mystical song dissolve in the silence of meditation.
Prominent notes: Woods, Incense, Patchouli
Burning time: 50 hours
Vegetal and tallow waxes are used in unique recipes to optimally diffuse each of our scents to their highest olfactory potential.
220g single-wick candle.