Diptyque
Satin Oil for Body and Hair
Oil for Body and Hair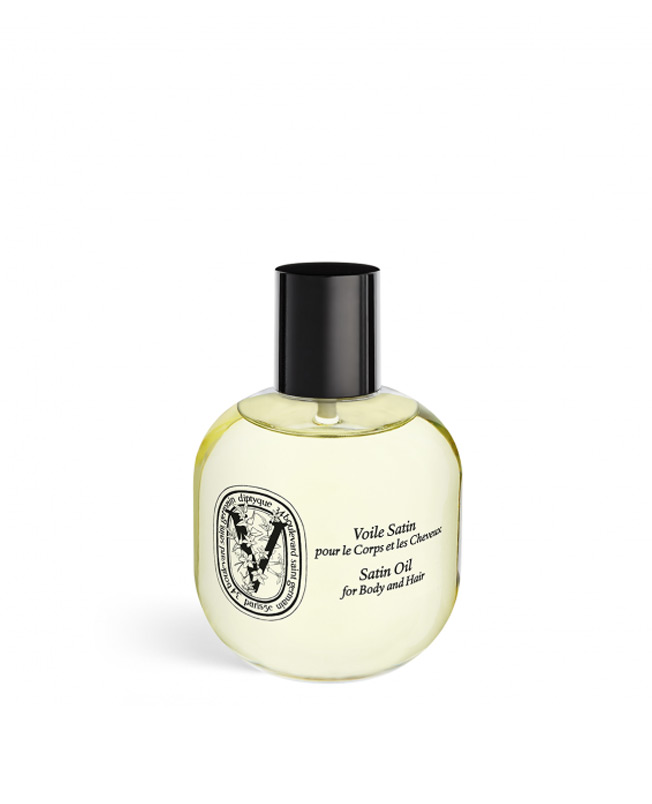 ---
Try it in Spray Parfums shops
Milano
Milano Marittima
Spray Parfums Boutiques
Milano Marittima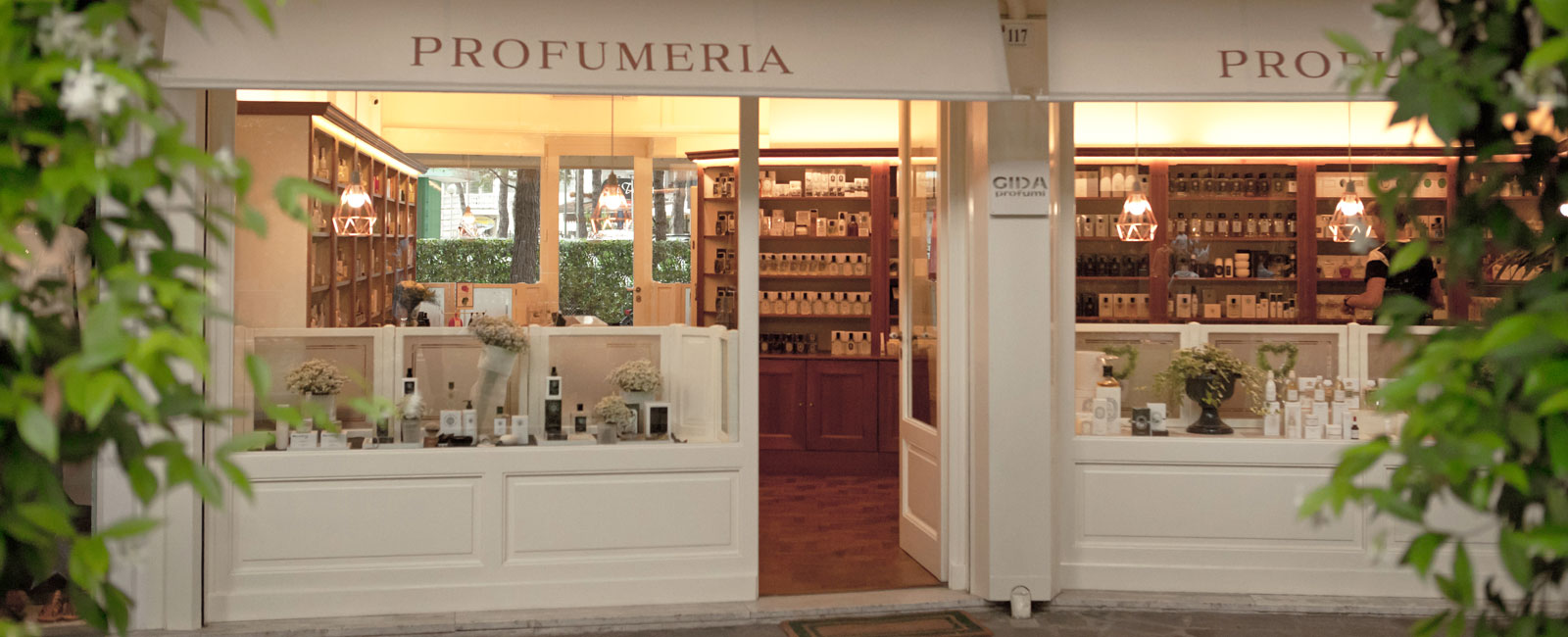 Spray Parfums Shop Milano Marittima
Viale Romagna, 97, 48015 Milano Marittima, RA – Find in Google Maps
Opening Time: Every day 10:00-13:00 16:00-20:00
Contact the store via e-mail
Diptyque – Satin Oil for Body and Hair

Beautifying, silky, evanescent. The women of Rhodes are all heady with the sweet caress of Jasmine scented oil. Alexander the Great brought Jasmine back to his homeland after his notorious conquests. This dry, satiny oil soothes and enhances the skin. When applied to dry hair, it revitalizes and gives back the original brilliance.
The formula:
Beautifying, Silky, Evanescent. Inspired by Rhodes, this dry oil, nongreasy, evokes bright scents like jasmine, ylangylang and saffron.
Recommended use:
Sprayed on the skin, it makes skin satiny, smooth, and brilliantly beautiful.
On hair, it repairs, nourishes, softens and gives incomparable shine.
A summer essential, to use throughout the day, again and again.