Bullfrog
Secret Potion n°2 Multi-use Shower Gel
Shower Gel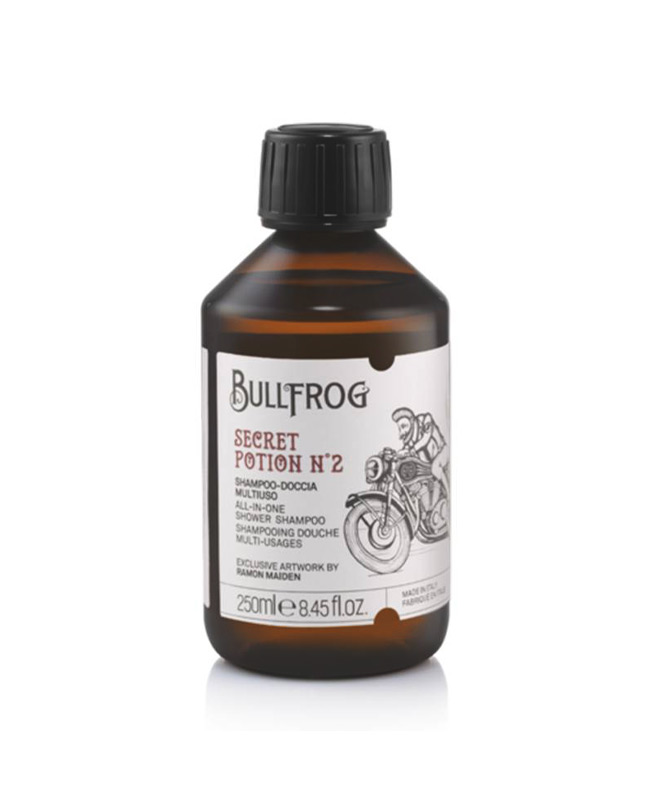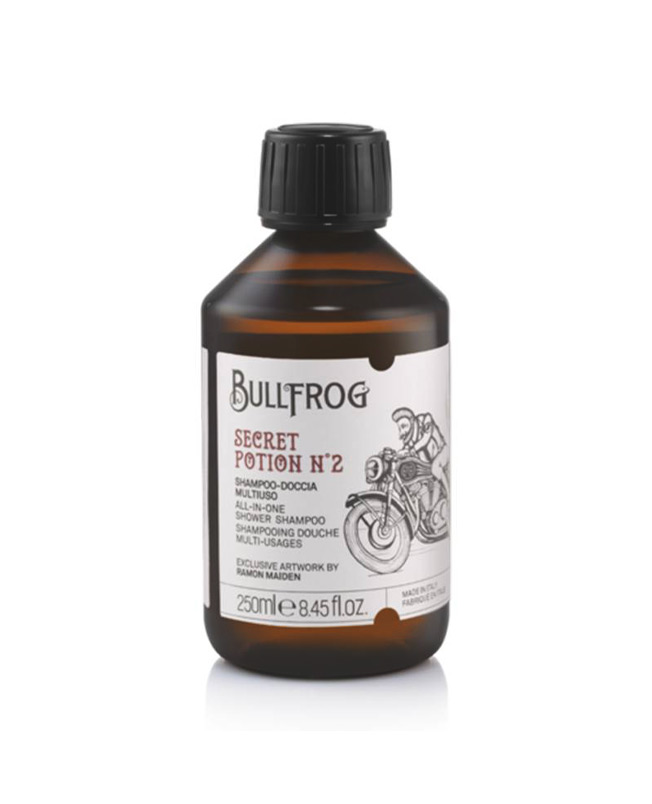 ---
Try it in Spray Parfums shops
Milano Marittima
Spray Parfums Boutiques
Milano Marittima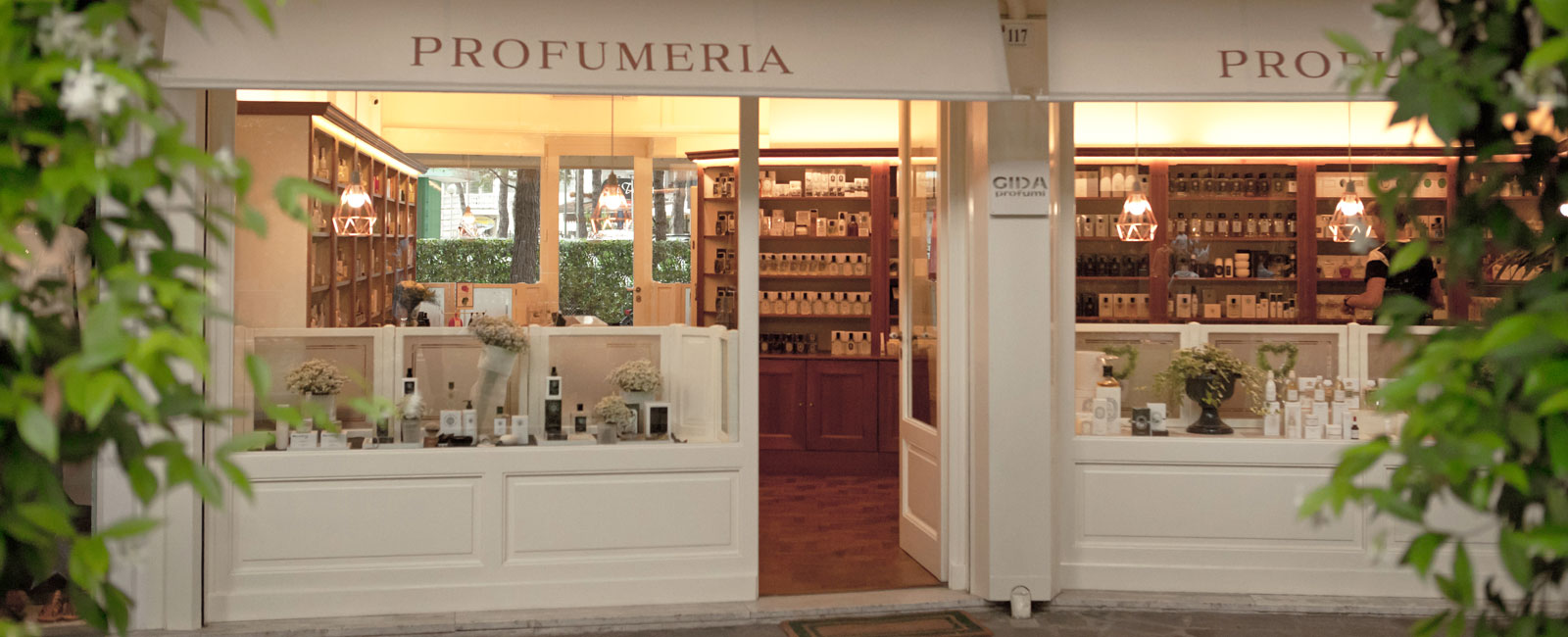 Spray Parfums Shop Milano Marittima
Viale Romagna, 97, 48015 Milano Marittima, RA – Find in Google Maps
Opening Time: Every day 10:00-13:00 16:00-20:00
Contact the store via e-mail
Bullfrog Secret Potion n°2 Multi-use Shower Gel
An avant-garde texture to deeply cleanse the hair, face and body and obtain a more authentic appearance of well-being. It scents the skin with the characteristic fragrance of Secret Potion No.2, it can be used both as a shampoo and as a shower gel, its all-in-one function and its extremely compact bottle make it the must-have product for a weekend away.
How to Use: Apply a walnut-sized amount of the product to wet hair, face and body. Massage with circular movements and rinse with plenty of water.
Fragrance: The fragrance is Secret Potion No.2, inspired by the artist's working environment – ink and creativity mix together in this revolutionary blend, full of mystery and secrets that can never be revealed to anyone.