Bullfrog
Anti-Stress Hydrating Serum
Hydrating Serum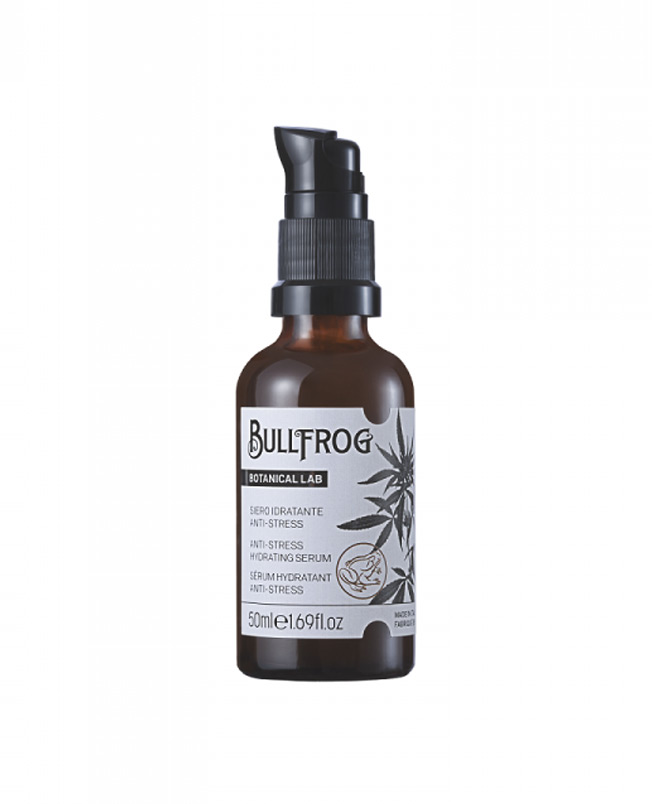 ---
Try it in Spray Parfums shops
Milano Marittima
Spray Parfums Boutiques
Milano Marittima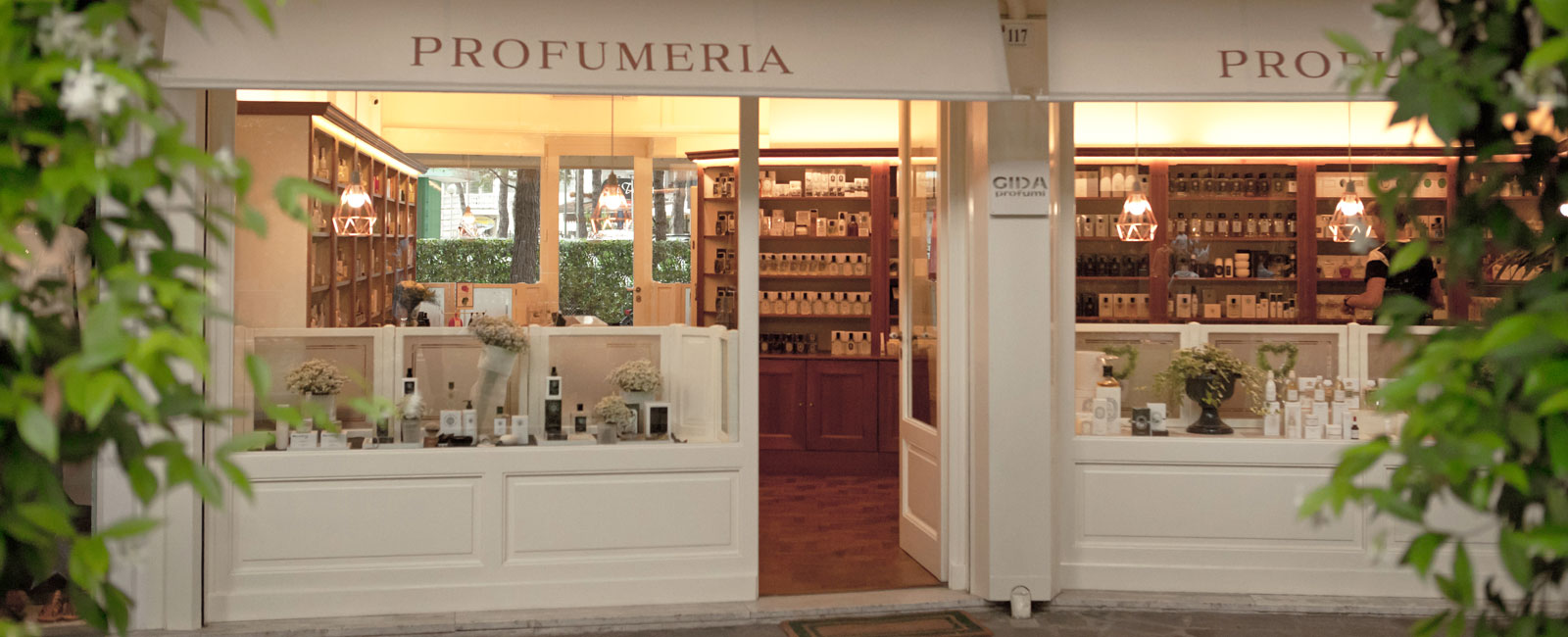 Spray Parfums Shop Milano Marittima
Viale Romagna, 97, 48015 Milano Marittima, RA – Find in Google Maps
Opening Time: Every day 10:00-13:00 16:00-20:00
Contact the store via e-mail
Bullfrog Anti-Stress Hydrating Serum
The anti-stress hydrating serum is a gel with a fluid and lightweight texture, which has hydrating properties.
• Provides a long-lasting relaxed look to the skin.
• Makes the face brighter.
• Has a water-bomb effect, containing a mix of hyaluronic acids which create a pleasant sensation of comfort.
Active Ingredients:
• Prickly pear. An extract with a hydrating and soothing action is obtained from its flowers.
• Hyaluronic acids. The combination of different molecular weights makes this formula effective even in the long term, guaranteeing deep and lasting hydration.
• Hemp extract. This vegetable oil is rich in vitamins and mineral salts and is an excellent natural anti-oxidant for the skin, giving it a rested appearance thanks to its anti-stress action
How to use: Apply a small amount of product on a clean face, if possible after having cleansed it with the Anti-stress Exfoliating Gel, to emphasize the relaxing and smoothing action of the hemp. Allow the serum to absorb with a gentle massage.
Fragrance e Texture: The serum has a sophisticated texture, which guarantees a water-bomb effect as soon as it comes into contact with the skin. As well as having a fragrance with green notes, it is extremely refreshing, giving an instant sensation of wellbeing.