Bakel
Sunscreen Face Spf 50+
Sunscreen Face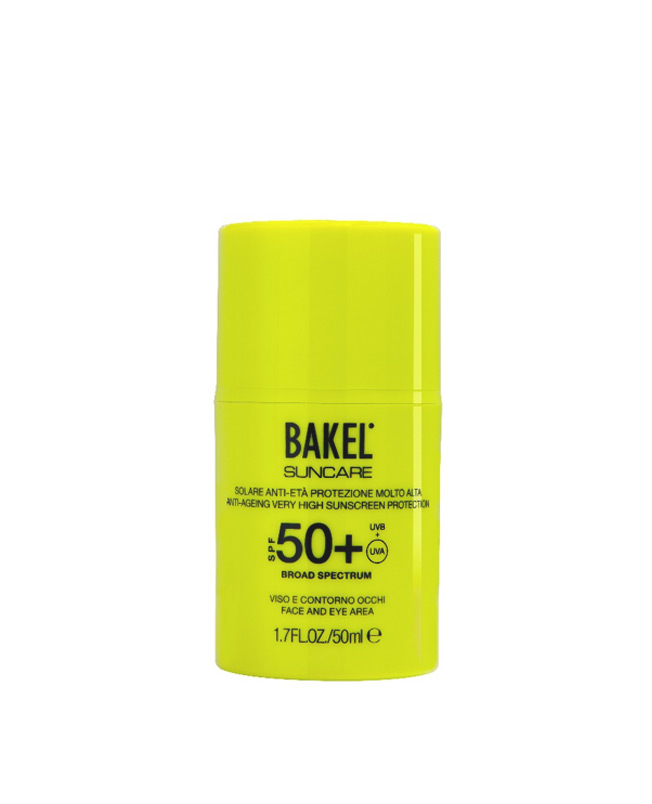 ---
Try it in Spray Parfums shops
Milano
Milano Marittima
Spray Parfums Boutiques
Milano Marittima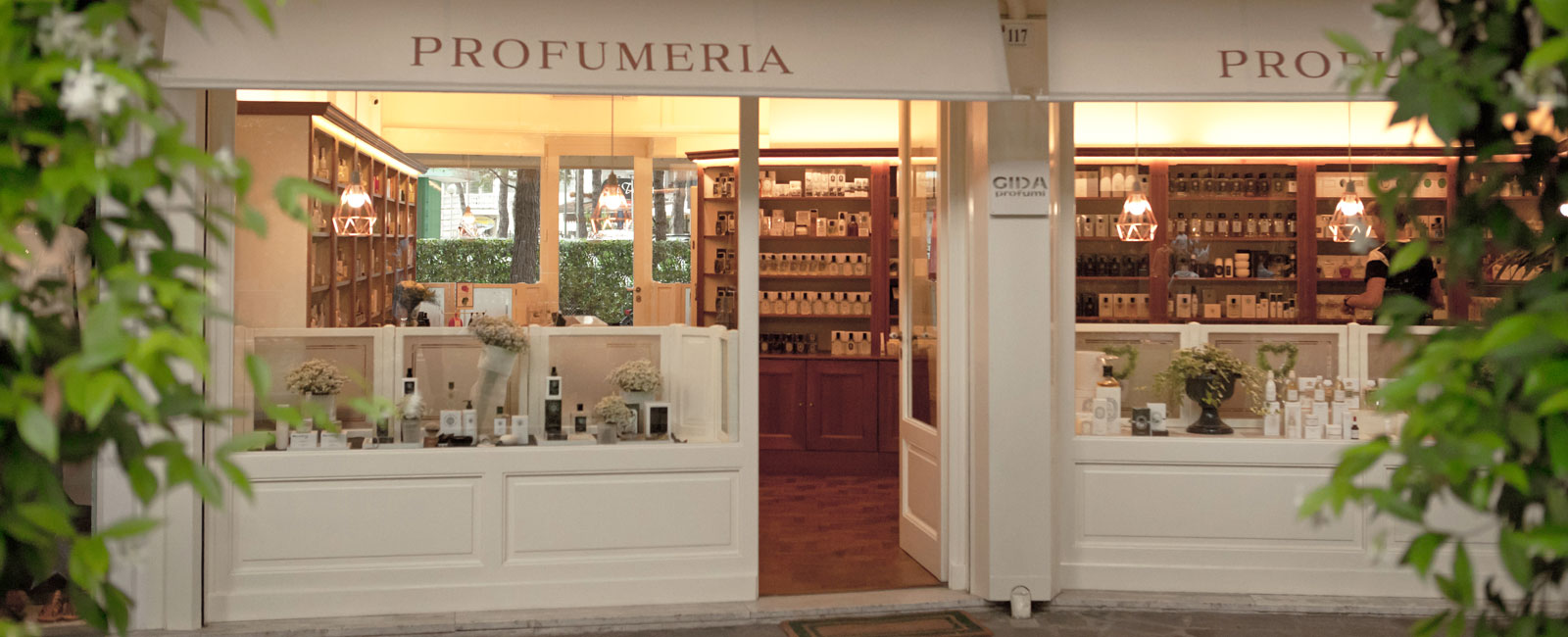 Spray Parfums Shop Milano Marittima
Viale Romagna, 97, 48015 Milano Marittima, RA – Find in Google Maps
Opening Time: Every day 10:00-13:00 16:00-20:00
Contact the store via e-mail
Turin
Spray Parfums Boutiques
Turin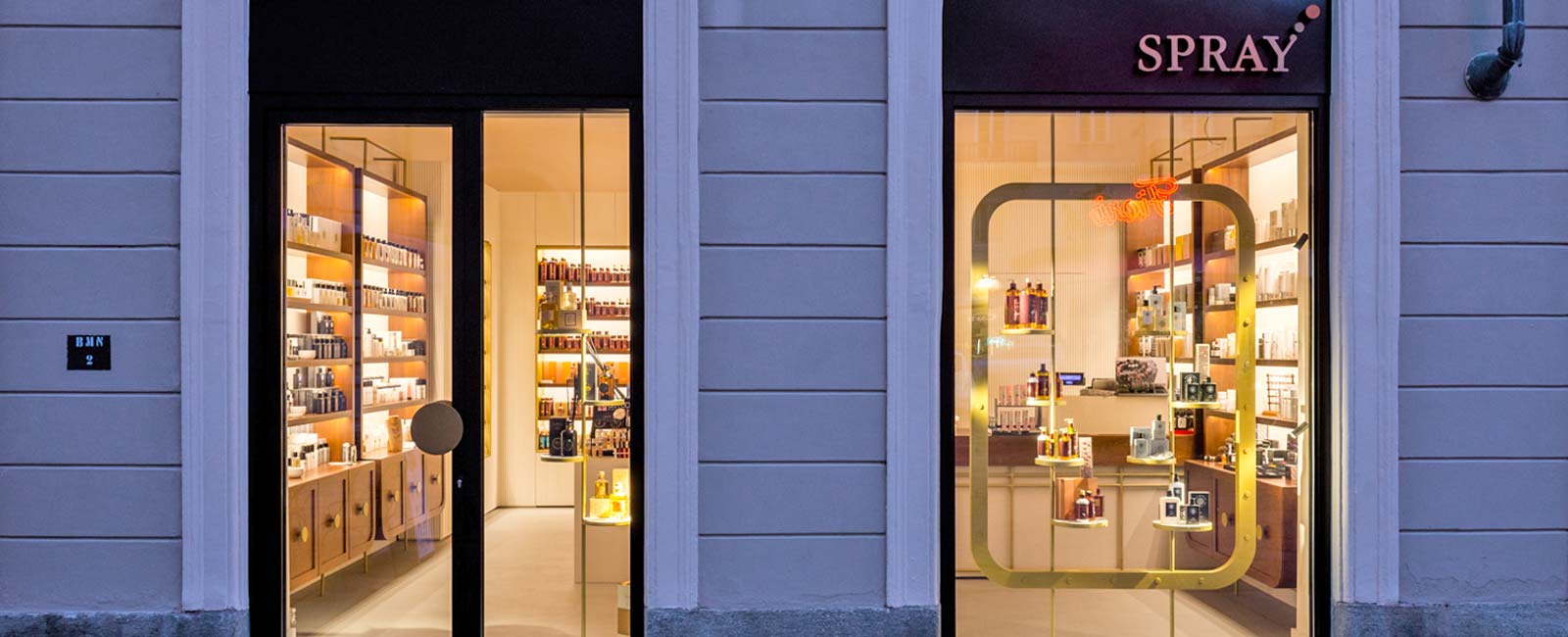 Spray Parfums Shop Turin
Via Bodoni, 2, 10123 Torino – Find in Google Maps
Opening Time:
Monday 15:30-19:30
Tuesday 10:00-14:00, 15:30-19:30
Wednesday 10:00–14:00, 15:30-19:30
Thursday 10:00–19:30
Friday 10:00-14:00, 15:30-19:30
Saturday 10:00–19:30
Sunday Closed
Contatta via e-mail il negozio
Bakel Sunscreen Face Spf 50+
Face cream with sunscreen protection. The presence of ceramides (physiological components of our skin), as well as to ensure global anti-ageing action, increases skin tone and elasticity. The malt extractcounteracts the degeneration of collagen fibers caused by UV rays. Shea butterdeeply nourishes the skin and improves skin firmness.
1.7 FL.OZ. / 50ml
SUV PROTECTION / ANTI-AGEING / SOOTHING / NOURISHING / FIRMING
Use: Apply in sufficient quantity (about 1 nut) and evenly on cleansed skin of the face. It is important to apply the product before sun exposure.