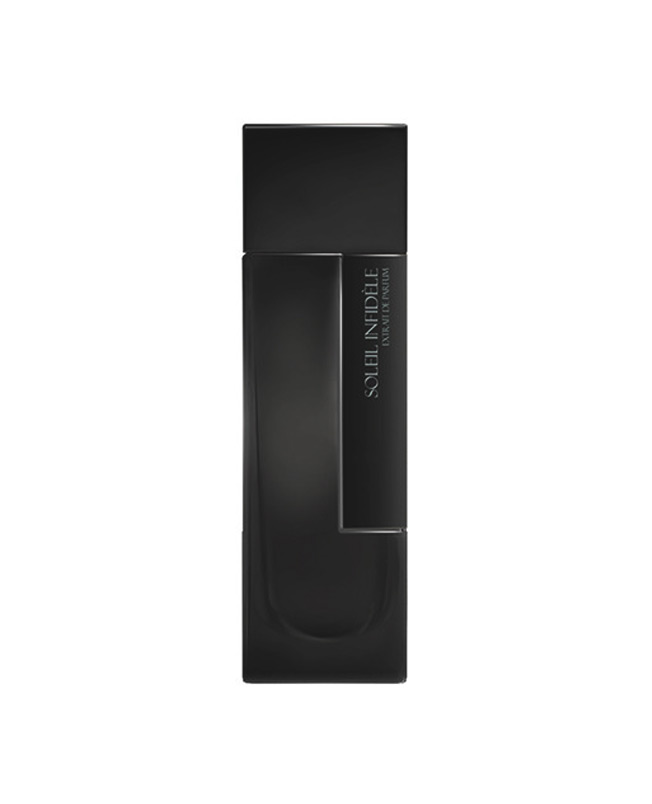 Soleil Infidele Parfum – Laurent Mazzone
LM Parfums Soleil Infidele Parfum is a citrus parfum for men and women.
For those who wait, for those who do. The unspeakable revealed through mist in air. The heart beats hard, there's nails in there. A lustful summer game, of one or a thousand times. Forever heated passion frozen, of a sexual kind. Salty waves over skin to skin. Never out, it lures you in. Wear your secret trust. Sinfully perfect, a sinners lust.
Top Notes: Eau de Coco, Zeste de Citron,
Heart Notes: Jasmin Sambac, Lotus, Orchidée Sauvage,
Base Notes: Accord Marin, Gousse de Vanille, Ambre,