Bakel
Sos Beauty Recovery
Trattamento Ghiaccio Bellezza Immediata - 3 Applicazioni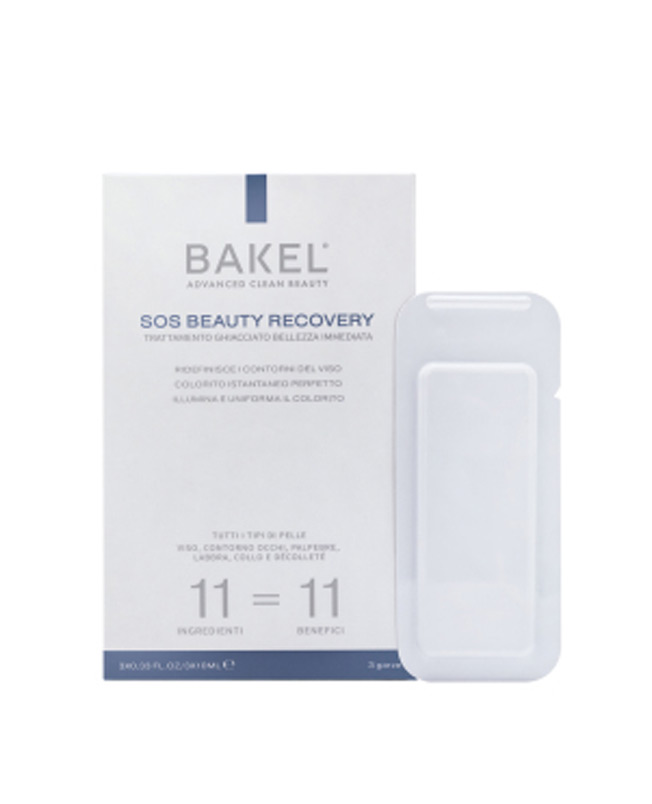 ---
Try it in Spray Parfums shops
Milano
Turin
Spray Parfums Boutiques
Turin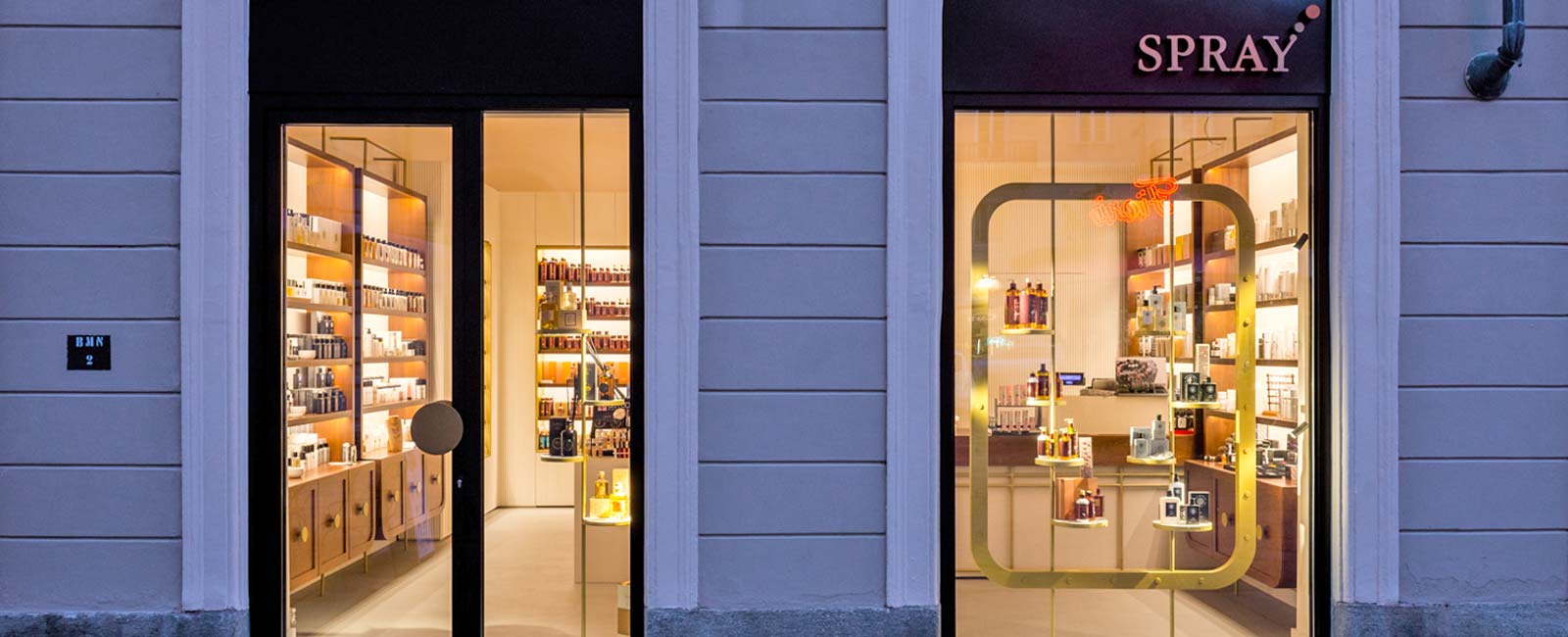 Spray Parfums Shop Turin
Via Bodoni, 2, 10123 Torino – Find in Google Maps
Opening Time:
Monday 15:30-19:30
Tuesday 10:00-14:00, 15:30-19:30
Wednesday 10:00–14:00, 15:30-19:30
Thursday 10:00–19:30
Friday 10:00-14:00, 15:30-19:30
Saturday 10:00–19:30
Sunday Closed
Contatta via e-mail il negozio
Bakel Sos Beauty Recovery
Single-dose blister-pack to be frozen for an immediate energising, decongestant, draining and brightening effect on the face, eye area, eyelids, lips, neck and décolleté. SOS BEAUTY RECOVERY is ideal to awaken the skin: thanks to its mix of floral waters and Tetrapeptide active, it soothes and restores hydration and freshness to the skin, leaving it pleasantly soft to the touch.
The package contains 3 single-dose ultra-gentle gauzes, obtained with an exclusive non-woven fabric to be
used together with SOS BEAUTY RECOVERY.
ANTI-AGEING / TONIFYING / DECONGESTANT / ANTI-WRINKLES/ SOOTHING / ANTIOXIDANT / ANTI-BAGS & DARK CIRCLES / BRIGHTNENING
3 X 10ml / 3 X 0.33 FL.OZ + 3 GARZE/ 3 GAUZES
Use:
Place every single blister horizontally in the freezer (at a temperature below 0° C) for at least 4-5 hours before usage. Peel back the lidding seal of aluminum foil and gently press against the deformable cavity to easily remove the product. Place quickly the content of the frozen blister on the provided unfolded gauze, fold it up in order to wrap the product and apply it on the face, eye area, eyelids, lips, neck and décolleté.
The frozen product may have an irregular appearance, which does not affect its functionality in any way.