Bullfrog
Texturising Salt Spray
Hair Spray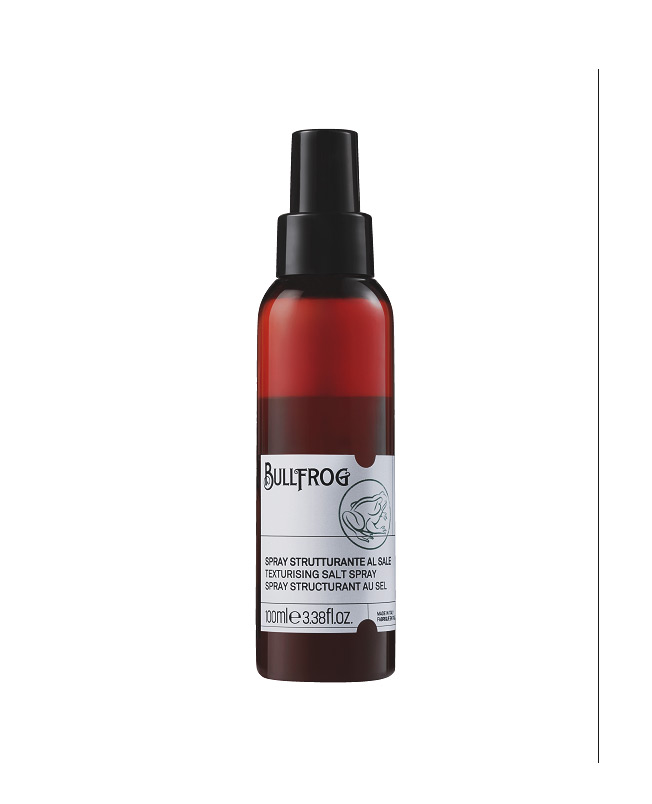 ---
Try it in Spray Parfums shops
Milano Marittima
Spray Parfums Boutiques
Milano Marittima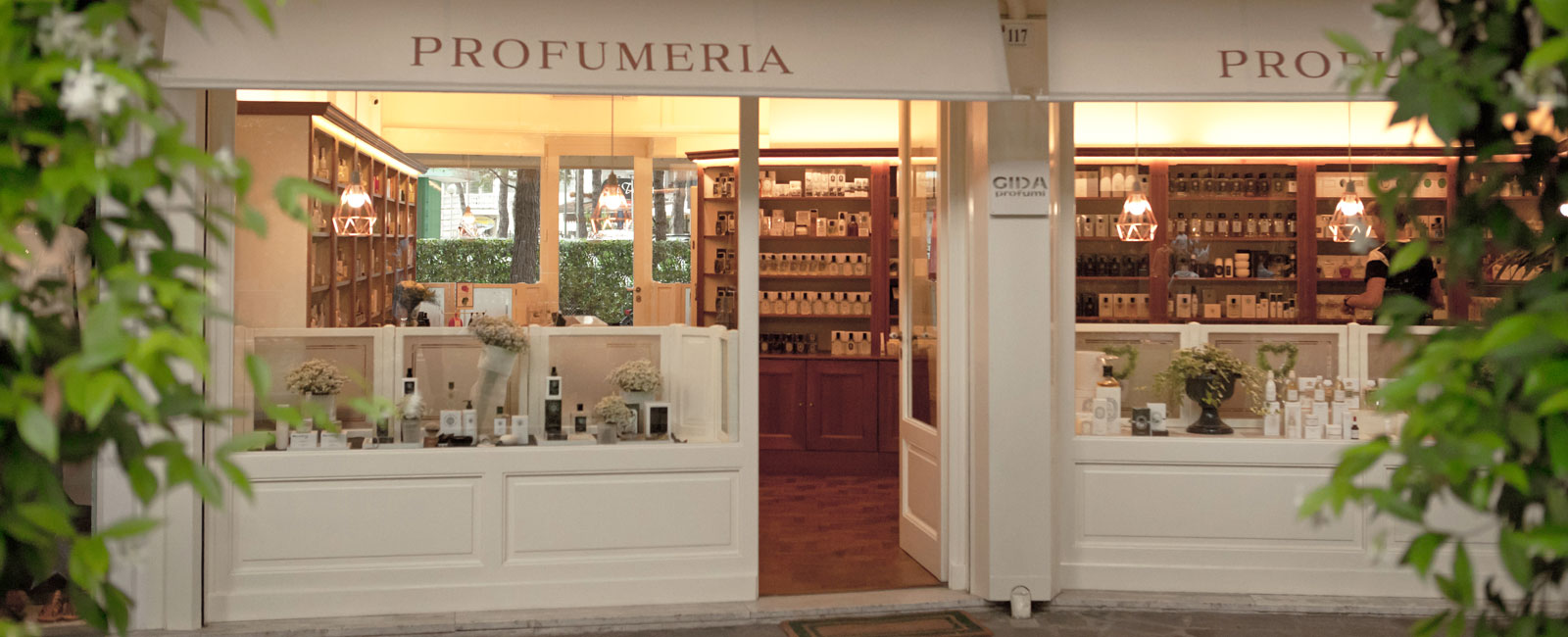 Spray Parfums Shop Milano Marittima
Viale Romagna, 97, 48015 Milano Marittima, RA – Find in Google Maps
Opening Time: Every day 10:00-13:00 16:00-20:00
Contact the store via e-mail
Bullfrog Texturising Salt Spray
A two-phase spray that gives volume to the hair, shaping the waves and natural movements that perfectly recreate the typical beach effect. Its formula, which is rich in minerals and vegetable oils, envelops the hair and gives it a healthy, tousled and wild look, recreating the typical surfer effect.
This texturising spray is an advanced two-phase formula containing:
– Sea water concentrate: it has a high mineral content which is responsible for the volumising effect on the hair, as well as remineralising the hair fibres, making them more robust. It forms the aqueous phase.
– Brittany grey salt: compared to traditional sea salt, this is even richer in minerals.
– Vegetable oils: these form the second phase, the oily one, and provide rich nourishment to the hair, giving it a healthier and very natural appearance.
Fragrance: The pink salt fragrance recalls the marine notes of the beach, giving a feeling of freshness and vitality to the hair.
How to use: The texturising salt spray is a two-phase product, for this reason it is necessary to shake the product vigorously before use.
The mixture becomes temporarily even-looking, then spray on dry or damp hair.
All the ingredients in the formula mix together, guaranteeing an effective product performance.
Within a few hours, the different density restores the two phases, which become increasingly separated as the time passes, until the next use.