---
Try it in Spray Parfums shops
Milano
Milano Marittima
Spray Parfums Boutiques
Milano Marittima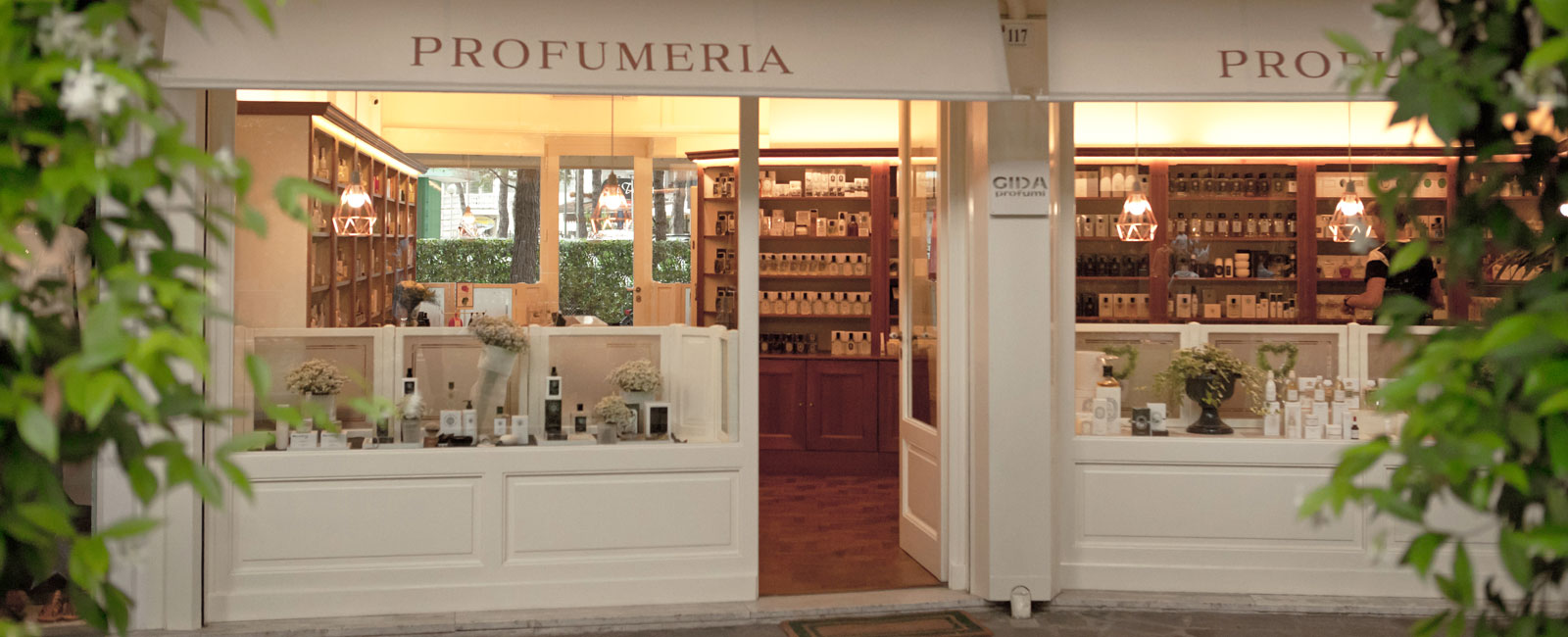 Spray Parfums Shop Milano Marittima
Viale Romagna, 97, 48015 Milano Marittima, RA – Find in Google Maps
Opening Time: Every day 10:00-13:00 16:00-20:00
Contact the store via e-mail
Turin
Spray Parfums Boutiques
Turin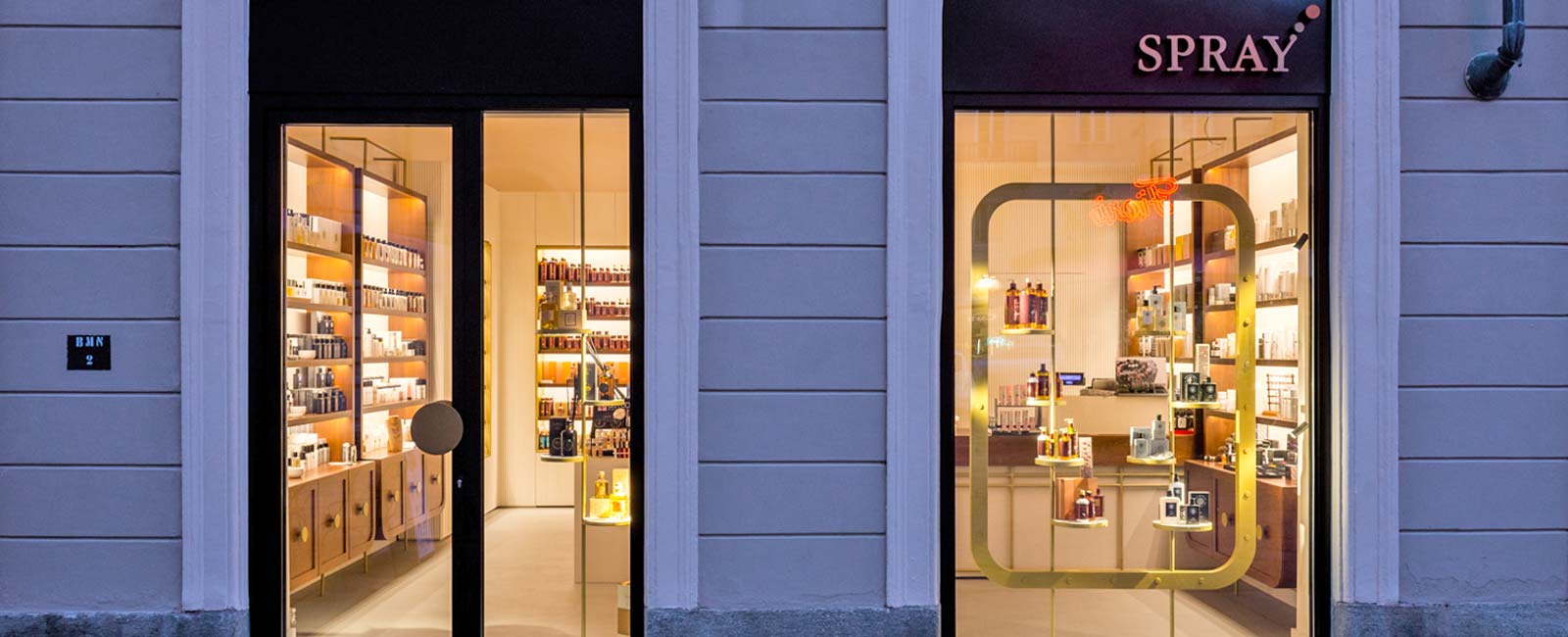 Spray Parfums Shop Turin
Via Bodoni, 2, 10123 Torino – Find in Google Maps
Opening Time:
Monday 15:30-19:30
Tuesday 10:00-14:00, 15:30-19:30
Wednesday 10:00–14:00, 15:30-19:30
Thursday 10:00–19:30
Friday 10:00-14:00, 15:30-19:30
Saturday 10:00–19:30
Sunday Closed
Contatta via e-mail il negozio
Farmaci SS. Annunziata Verde di Persia Body Lotion
Verde di Persia is the right fragrance to warm the zesty and cold smell of winter, that sweet aroma perceiving from the sporadic wind that blows in summer. It's liquid heat and melted sweetness. A millennial tale that comes true.
Velvety body milk, rich in sweet almond oil, jojoba oil and hyaluronic acid; moisturises and nourishes all skin types, even the most sensitive and delicate. Its inspired-by nature base delicately protects and perfumes the skin.
FREE OF: colorants, animal derivates, parabens, petroleum derivates.
NON CONTIENE: coloranti, sostanze animali, parabeni, derivati del petrolio.