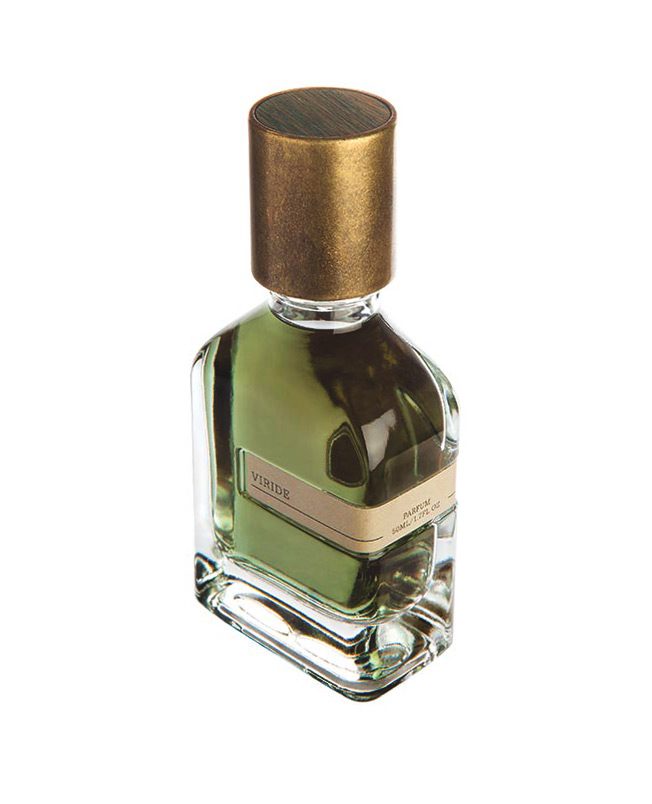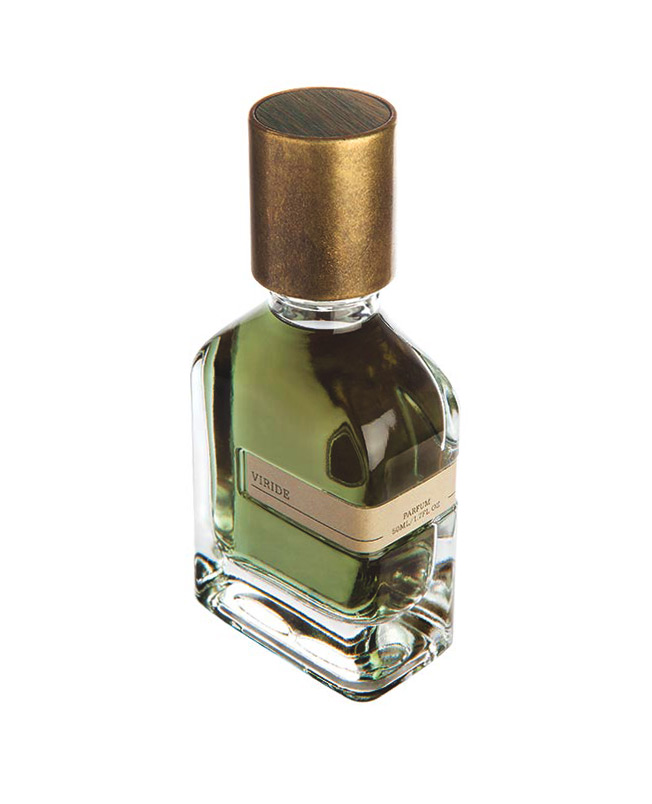 ---
Try it in Spray Parfums shops
Turin
Spray Parfums Boutiques
Turin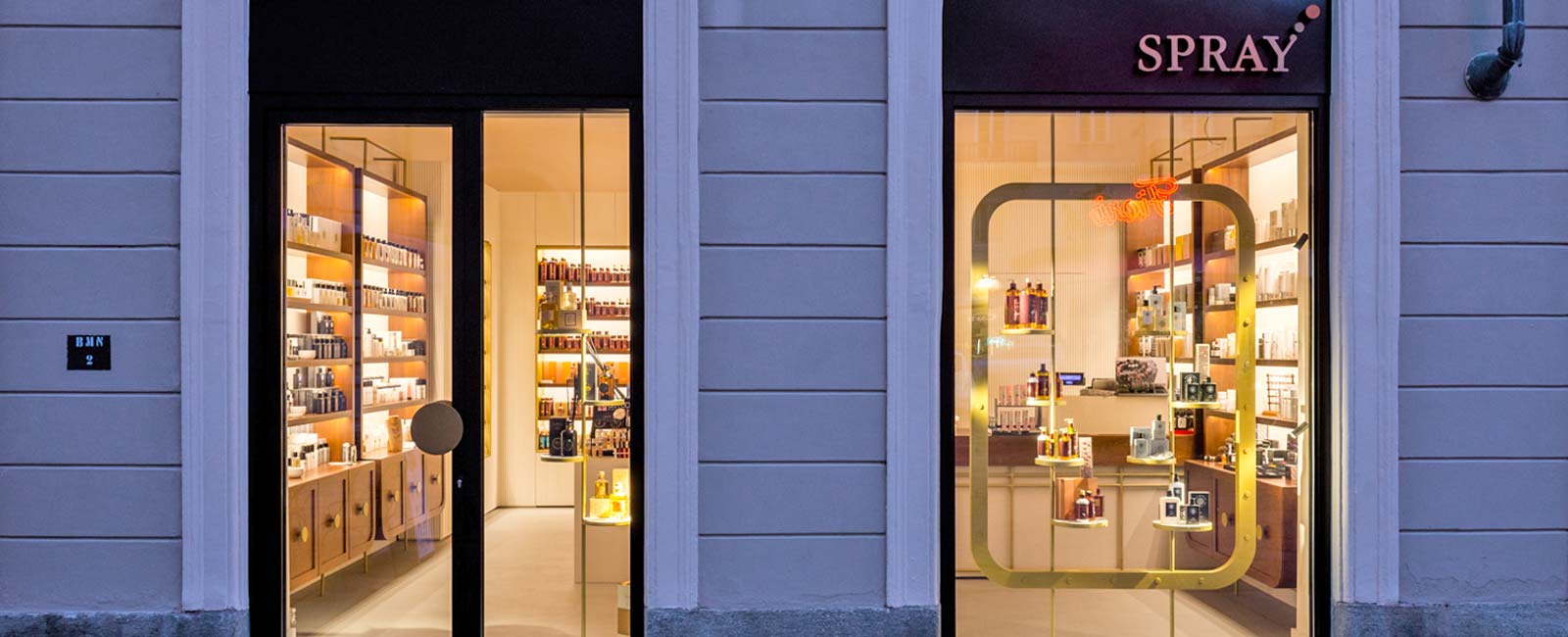 Spray Parfums Shop Turin
Via Bodoni, 2, 10123 Torino – Find in Google Maps
Opening Time:
Monday 15:30-19:30
Tuesday 10:00-14:00, 15:30-19:30
Wednesday 10:00–14:00, 15:30-19:30
Thursday 10:00–19:30
Friday 10:00-14:00, 15:30-19:30
Saturday 10:00–19:30
Sunday Closed
Contatta via e-mail il negozio
ORTO PARISI – VIRIDE – SAMPLE
Viride personifies a very strong green character. Alessandro was inspired to create this
fragrance after visiting Yemen and encountering a tradition where the men wear floral crowns
made out of different aromatic herbs and flowers. These colorful floral garlands are worn in a
bid to look and smell good in the intense heat. As well as making the men look and smell nicer,
some of the garlands have a medicinal purpose and are used to cure headaches. This floral
crown is a symbol of health, beauty and seduction. Despite their love of flowers, these tribes
are notoriously violent and engage in cross-border battles. Some tribes are so dangerous that
the police refuses to enter some of the villages.
Viride embodies the stirring of the power and strength of the tradition, the dark side, the
garden of knowledge that we cultivate and experience every day, where the plants grow
spontaneously by developing strong and authentic roots. Meaning green in Latin, Viride is
a very Mediterranean aromatic perfume. It contains a high dosage of old fashioned green
notes, such as rosemary, sage and thyme, the plants that create an image of a freshly collected
herbaceous crop that suits and represents the virility of both, men and women.
THE CAP is tumbled gold with guaiacum that comes from Ecuador, a special type of timber
used on the sailing boats. Due to its density, strength and oiliness the wood is suitable to be
used in wet and humid environments, giving the timber a greenish color.
KEYWORDS
power of the green, universal virility, aromatic Mediterranian