---
Try it in Spray Parfums shops
Milano Marittima
Spray Parfums Boutiques
Milano Marittima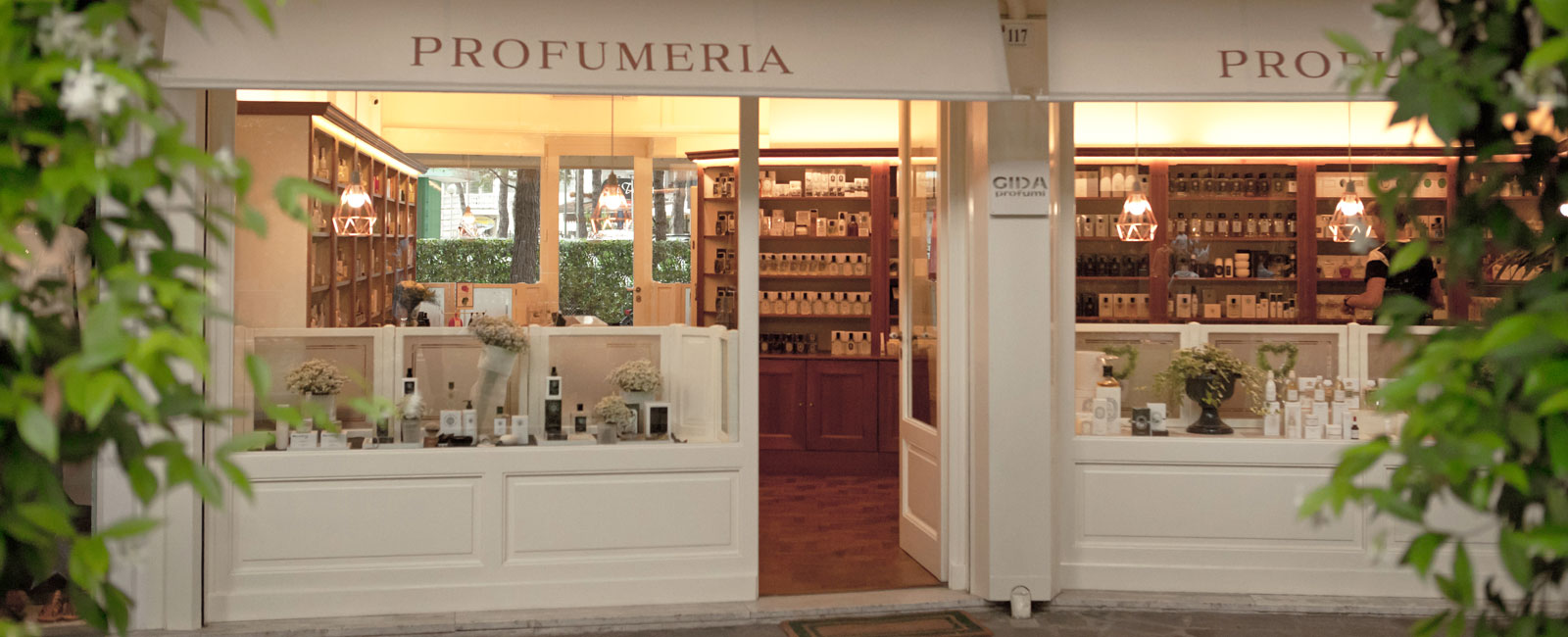 Spray Parfums Shop Milano Marittima
Viale Romagna, 97, 48015 Milano Marittima, RA – Find in Google Maps
Opening Time: Every day 10:00-13:00 16:00-20:00
Contact the store via e-mail
Torino
Spray Parfums Boutiques
Turin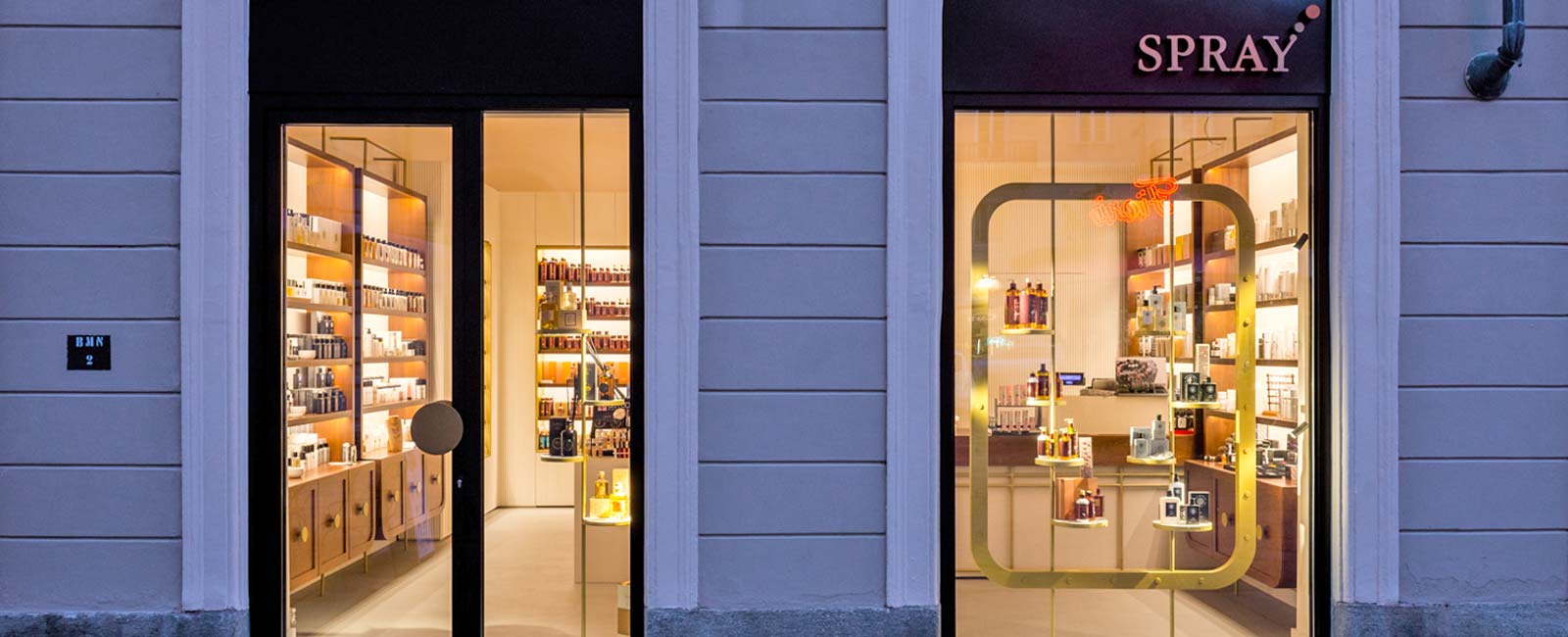 Spray Parfums Shop Turin
Via Bodoni, 2, 10123 Torino – Find in Google Maps
Opening Time:
Monday 15:30-19:30
Tuesday 10:00-14:00, 15:30-19:30
Wednesday 10:00–14:00, 15:30-19:30
Thursday 10:00–19:30
Friday 10:00-14:00, 15:30-19:30
Saturday 10:00–19:30
Sunday Closed
Contatta via e-mail il negozio
Frédéric Malle Portrait of a Lady by Dominique Ropion
Elegance personified.
Consider perfume a portrait of its wearer: the sound of her voice, her gaze, the way she plays cards. At once timeless and resonant with today, here is a scent that speaks of her innate sophistication. Charm that emanates from within, boldly depicted without; an expressive portrayal of modern grace.
At the fore, an exuberant dose of Turkish rose — 400 flowers per 100ml bottle, no less. Beneath, a bed of patchouli heart imbued with sandalwood and frankincense. An accord of clove, blackcurrant and raspberry binds the perfume together for a final characterful brushstroke.Lady, in profile.
Perfume top note: rose
Perfume middle notes: blackcurrant; raspberry; clove
Perfume base notes: patchouli; sandalwood; frankincense
Dominique Ropion is a daring perfectionist, a true inventor. The risks he takes are invariably accompanied by a relentless pursuit of exact olfactory balance and flawless composition. His perfumes are like great architectural feats: in the same way that a bridge, whose seemingly miraculous suspension of weight is in fact a harnessing of counteracting forces, Dominique often balances excessive doses of powerful ingredients with meticulously-measured, subtler accords, until the composition holds up on its own. A good perfume, he likes to say, must always appear obvious.