Diptyque
Invigorating Body Balm
Invigorating Body Balm
---
Try it in Spray Parfums shops
Milano
Milano Marittima
Spray Parfums Boutiques
Milano Marittima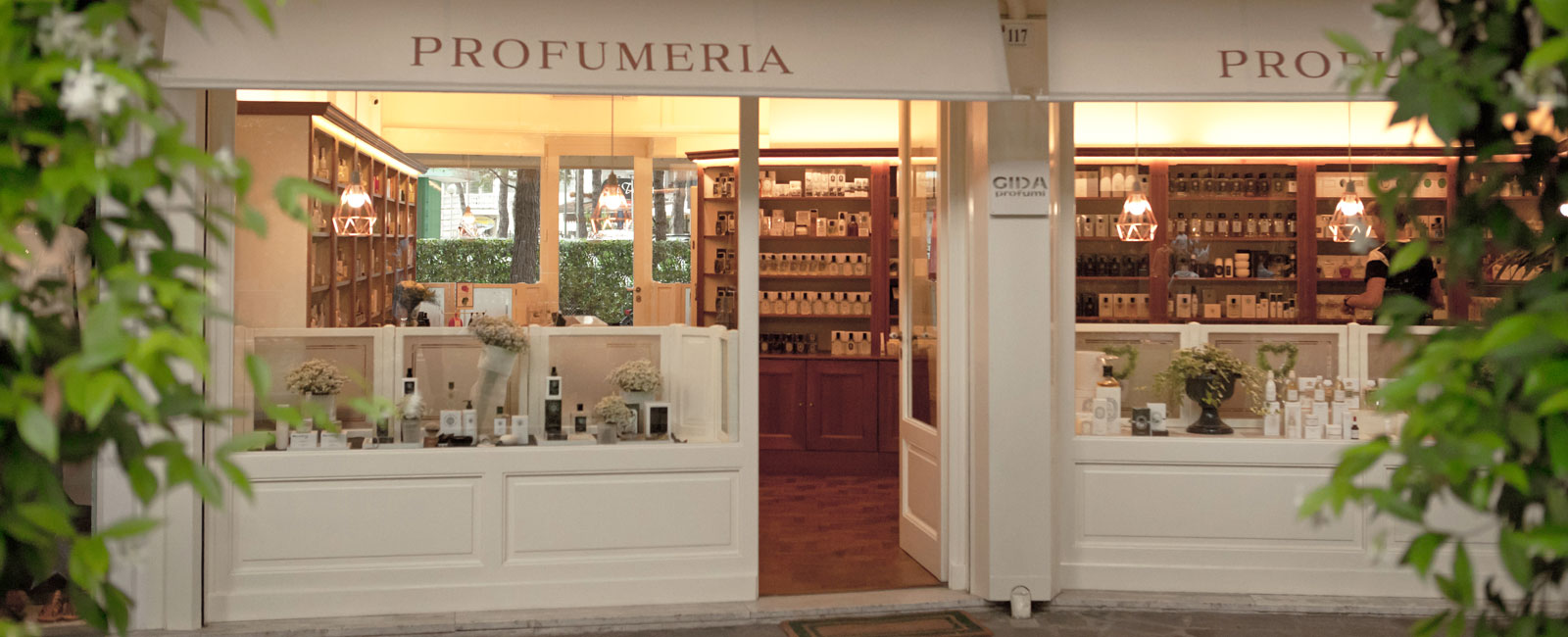 Spray Parfums Shop Milano Marittima
Viale Romagna, 97, 48015 Milano Marittima, RA – Find in Google Maps
Opening Time: Every day 10:00-13:00 16:00-20:00
Contact the store via e-mail
Diptyque – Invigorating Body balm

Silky, invigorating, nourishing. This moisturizing cream absorbs almost instantly, leaving the skin soft and smooth as satin. Blood orange stimulates and invigorates the entire body.
The formula:
Blood orange oil extract stimulates and invigorates the skin, leaving it soft and supple. Sesame oil, rich in essential fatty acids, helps the skin restructure and renew itself. Moringa oil revitalizes the skin, revealing its radiance.
The fragrance:
Bright blood orange, punctuated with refreshing ginger, blends into the enveloping softness of rose.
Recommended use:
After bathing, scoop up the balm with the spatula or your fingers, and apply to the body, massaging in slow, circular movements. May also be lightly applied to the ends of the hair and the cuticles.