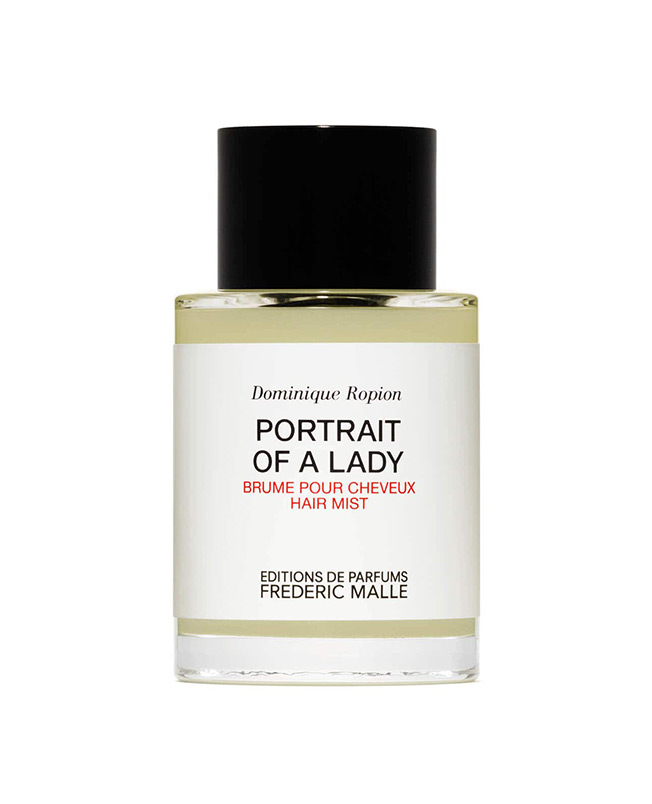 Frédéric Malle Portrait of a Lady Hair Mist by Dominique Ropion
Frédéric Malle's hair mist is a lighter variation on an original perfume formula, designed to embellish your hair with a delicious and delicate freshness.
If a perfume is a portrait of the woman who wears it, here is one that reveals her inherent sophistication, streaming, like soft music, from the folds of her dress. An exuberant dose of Turkish rose rests on a bed of patchouli heart imbued with sandalwood and frankincense. An accord of clove, blackcurrant and raspberry binds the perfume together for a final movement of symphonic femininity.
Top note: rose
Middle notes: blackcurrant; raspberry; clove
Base notes: patchouli; sandalwood; frankincense
Usage: Spray over length of hair, avoiding roots.